The 3rd China International Import Expo (CIIE) Road Show was successfully held on December 2 in Sydney, Australia. The China Chamber of Commerce in Australia (CCCA) is the co-organizer of the conference. More than a hundred people, including representatives of the Chinese and Australian political and business areas, and representatives of Australian companies and CCCA memebrs, attended the event.
Mr Sun Chenghai, deputy director general of the CIIE Bureau, said in his speech that China, as Australia's largest trading partner, has close cooperation with Australia. Welcome Australian enterprises with advantages, characteristics and competitiveness to enter the Chinese market through CIIE and enjoy the openness of China and the charm of the Chinese market.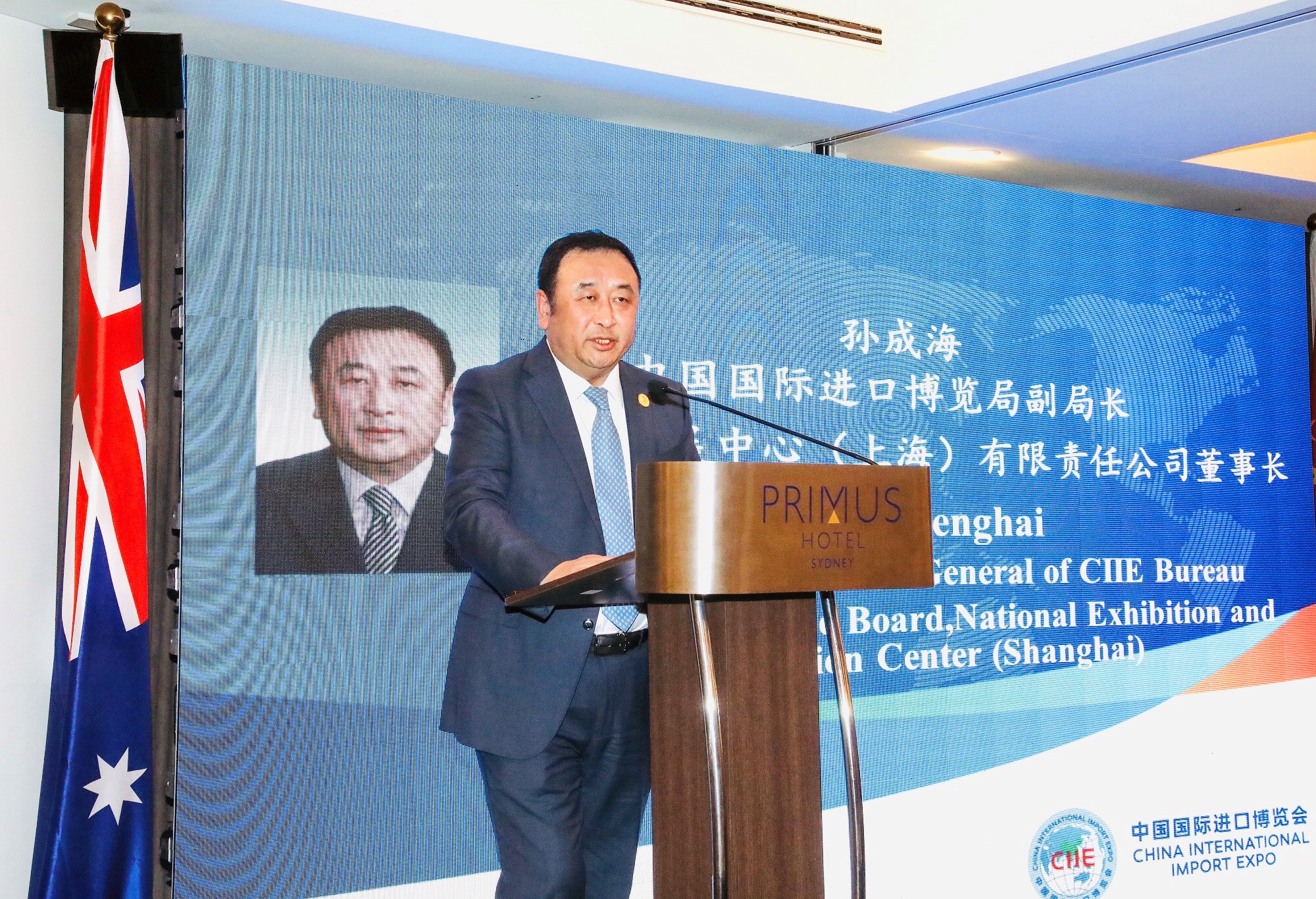 Kylie Bell, Executive Director Industry, Trade & Investment at NSW Treasury, said that at the second CIIE, half of the Australian exhibitors came from NSW. The expo provided a very good platform for economic cooperation between China and Australia. In the next 12 months, we will continue to support the recruitment of the third CIIE and bring more high-quality enterprises to the Expo.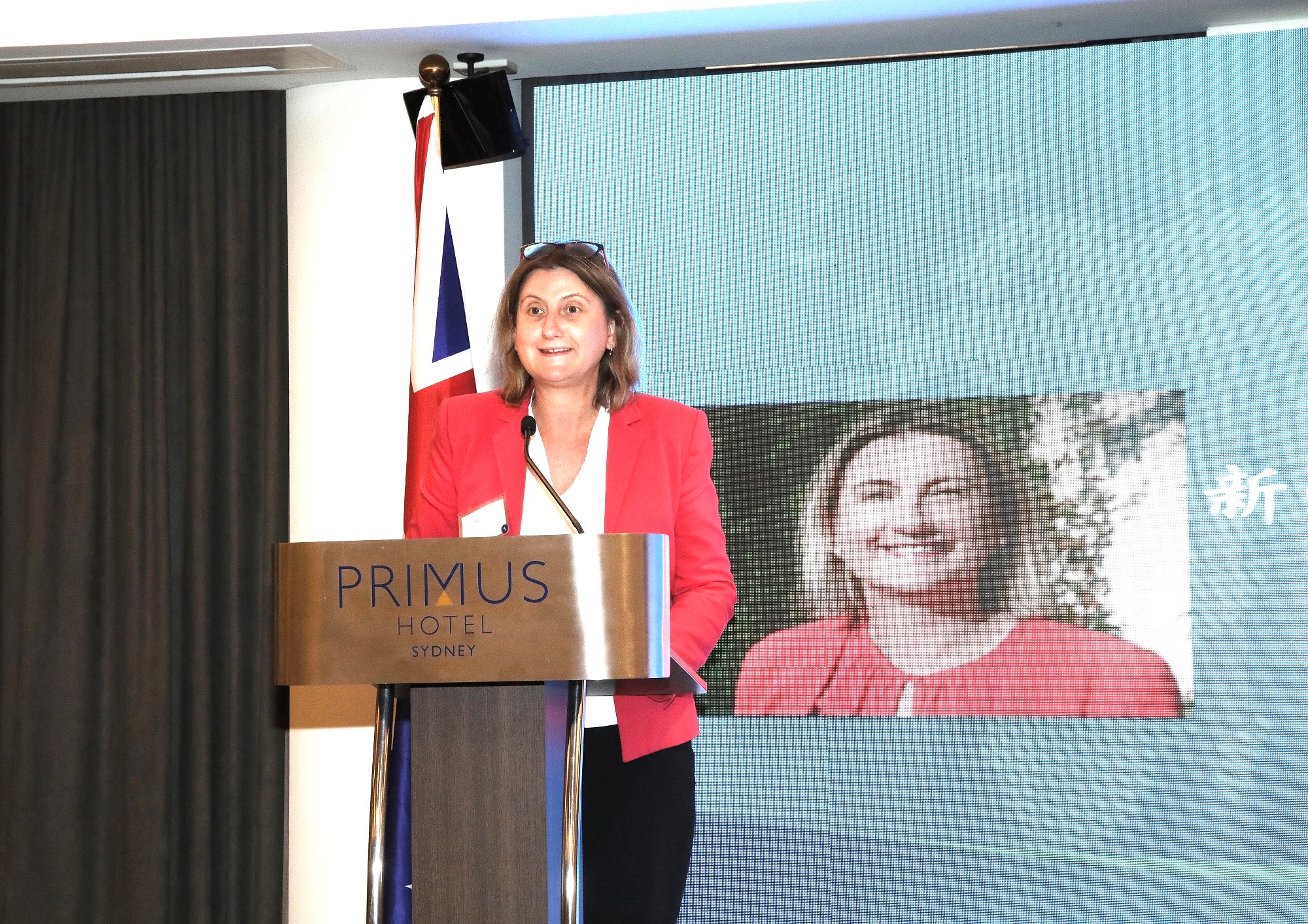 Mr Gu Xiaojie, Consul General of the People's Republic of China in Sydney, said that the participation of CIIE from Australian enterprises continued to maintain a strong momentum. Among them, the number of NSW exhibiting companies reached a new record, with more than 70 companies participating. He said that he welcomed Australian companies to actively participate in 3rd CIIE and fully explore opportunities for bilateral cooperation.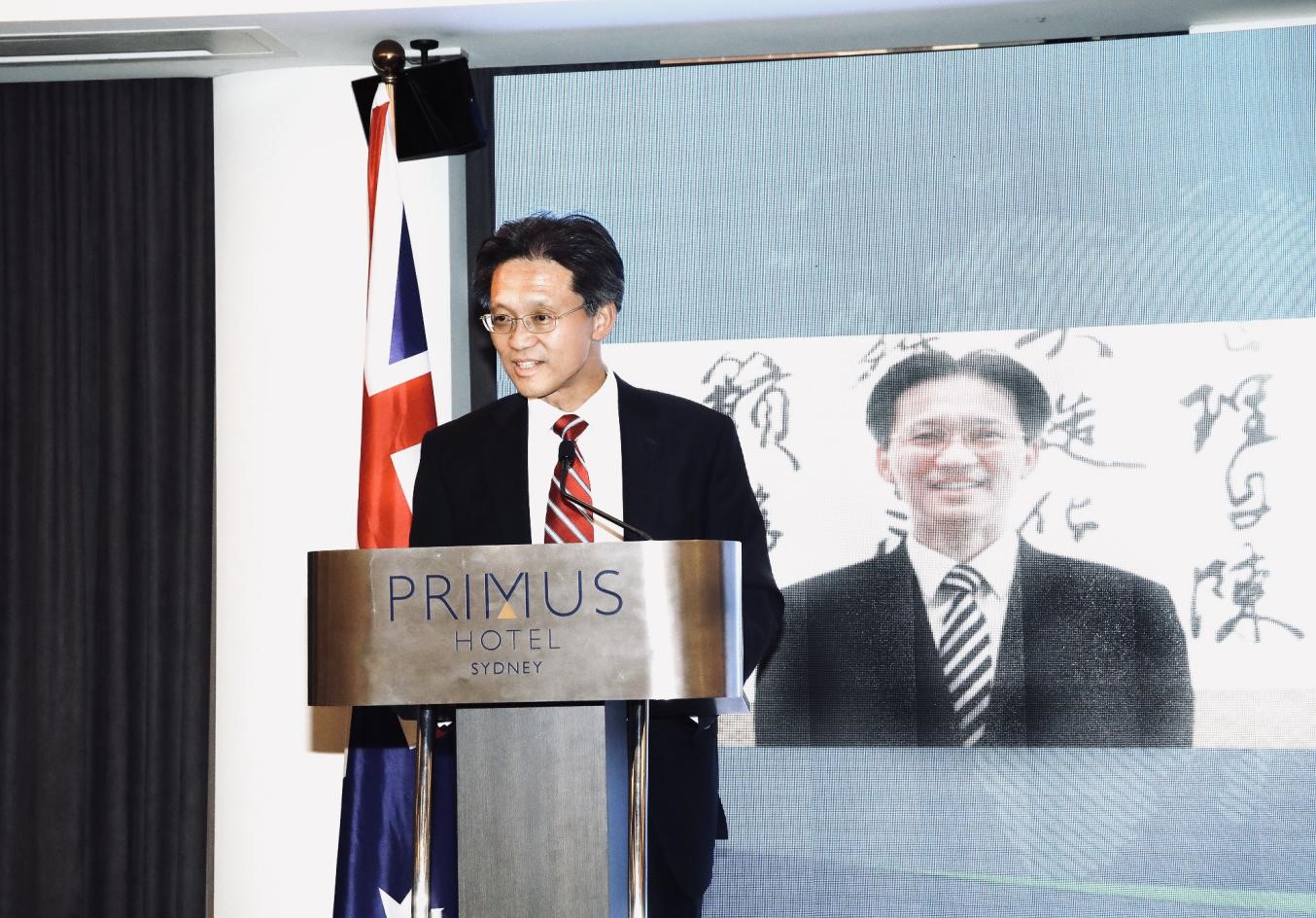 Ms Lu Ping, Vice President of CCCA Sydney Branch, said that CCCA has been actively assisting companies in Australia to sign up for the CIIE, and more than 60 companies have successfully participated in the first and second expo. Product types covers food and agricultural products, medical devices and healthcare, as well as consumer goods. The members of CCCA also actively cooperate with the CIIE bureau, where Bank of China and Industrial and Commercial Bank of China organized the exhibitors and clients matchmaking conference, the China Council for the Promotion of International Trade held the CIIE Import Promotion and Legal Forum, COSCO Shipping provided transportation services for exhibitors. CCCA will continue to prepare for the 3rd CIIE, promote exchanges between enterprises and jointly enhance the development of China-Australia economic and trade relations.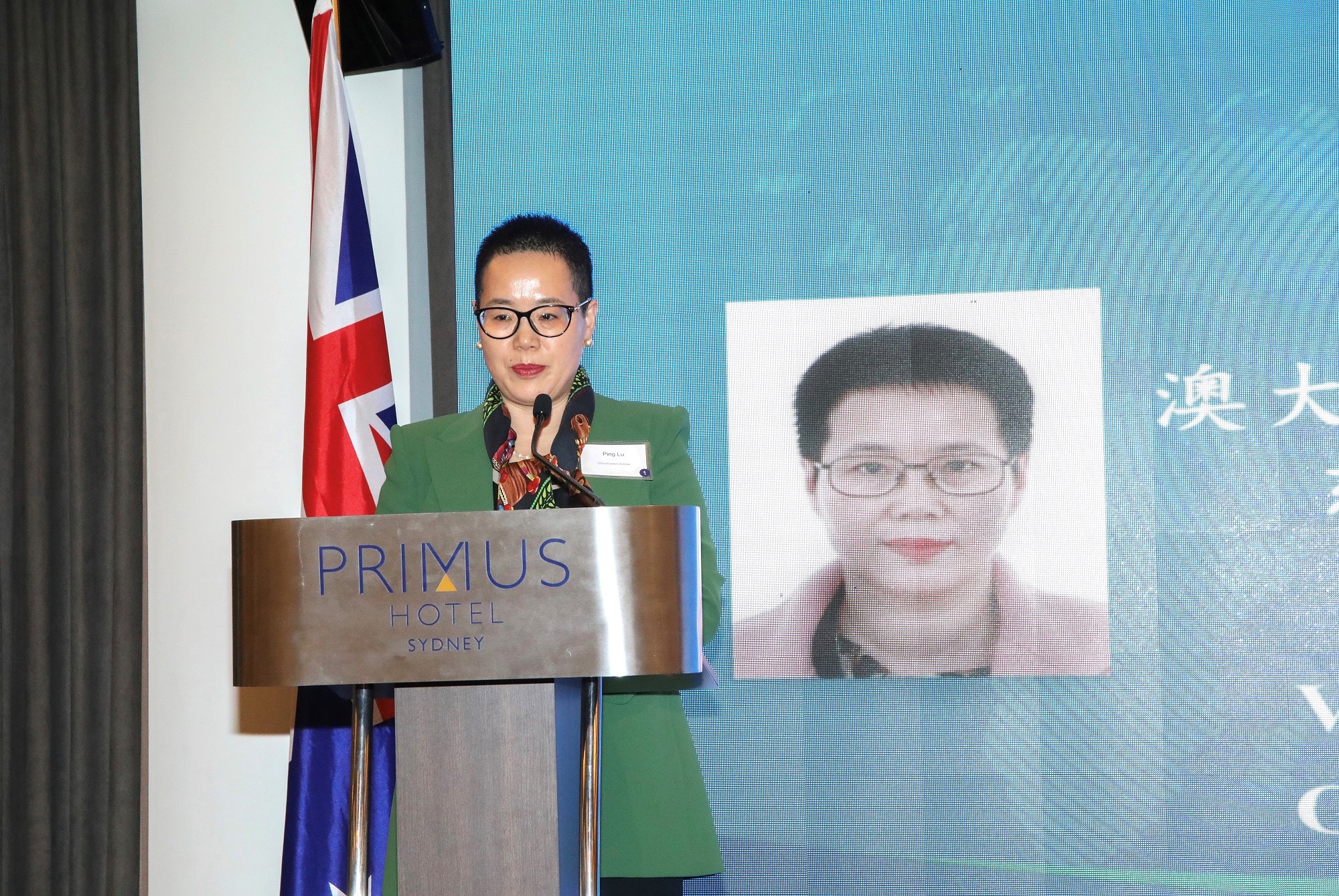 At the event site, CIIE Bureau signed booth rent agreement with five Australian companies for the third expo on more than 1,200 square meters of exhibition area. In addition, representatives of four Australian institutions and companies, such as Austrade and BlackMore, shared their experience and achievements in participating the expo.