On 16th July 2021, hosted by CCCA Association of Women Entrepreneurs, CECEP Wind Power (Australia) Holding Pty Ltd and China Telecom (Australia) Pty Ltd co-organized the online event named 'Achieve Carbon Neutrality – Online Micro-Landscape Plant Production' .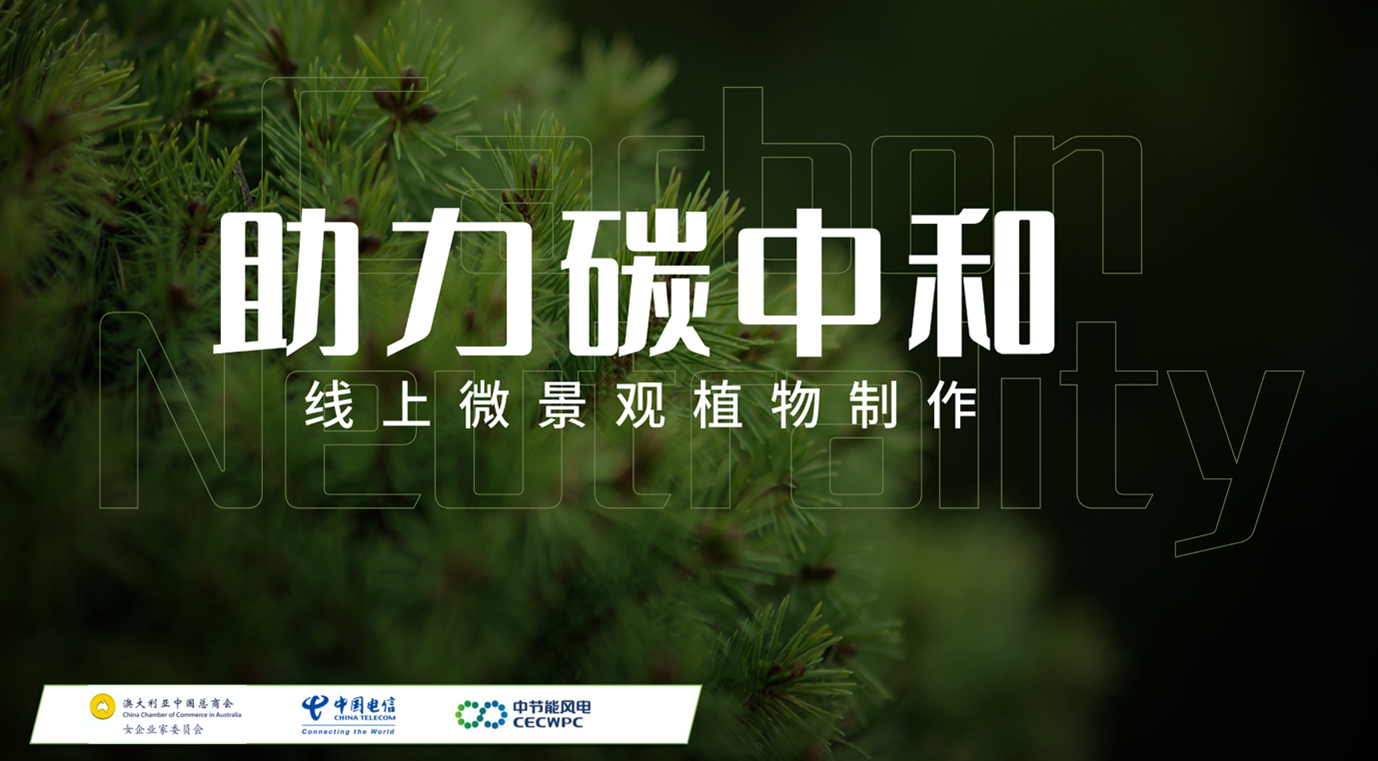 At the beginning, Ms. Ye Xuan, Chairman of the Association of Women Entrepreneurs extended a warm welcome to the new members, Ms. Ren Li, General Manager of Bank of China Sydney Branch, and Ms. Tina Hua, Partner of Tahota Law Firm, and gave thanks to General Secretary of CCCA Wang Guannan for ongoing support.
At present, more than 120 countries and regions in the world have proposed carbon neutrality targets. According to the plan, in the next five years, China will adopt more powerful policies and measures to increase its national independent contribution and strive to reach the peak of carbon emissions by 2030. The concepts of carbon peaking and carbon neutrality are closely related to countries, companies, organizations and individuals. Special guest Ms. Yang Ying, general manager of CECEP Wind Power (Australia) Holdings Limited, shared relevant concepts, commitments and policies of major countries, China's achievements in energy conservation and emission reduction, and ways to achieve carbon neutrality. The content allows everyone to further understand the impact, development trends and opportunities of the concept of carbon neutrality.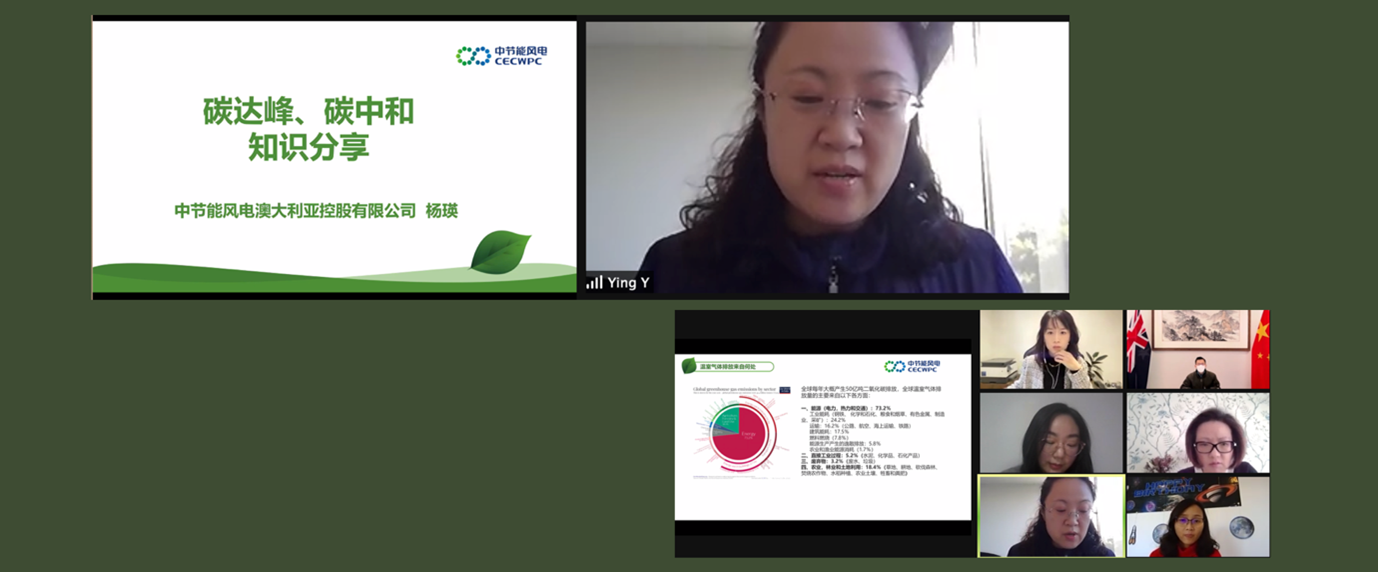 In order to let the women entrepreneurs experience the concept of green and environmentally friendly life, the second part of the activity is the production of micro-landscape plants. At the event, Australian horticulturist Haylee Magendans shared soil layering techniques, key points of selecting micro-landscape material plants, landscape design matching experience and maintenance skills, etc., leading everyone step by step to carefully select native plants, soil, sand and gravel and various landscaping accessories to complete the unique tabletop potted plants. The participating entrepreneurs actively participated in the questioning and discussion sessions, and the atmosphere was very active.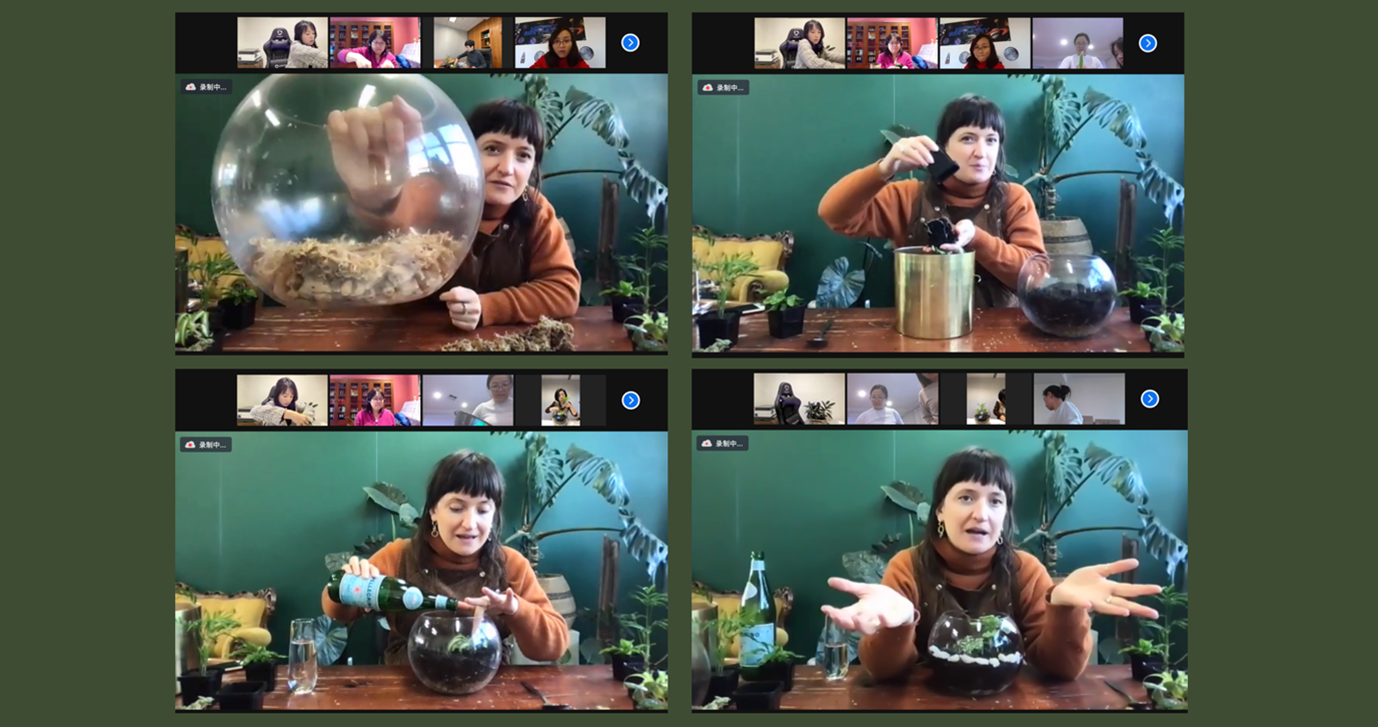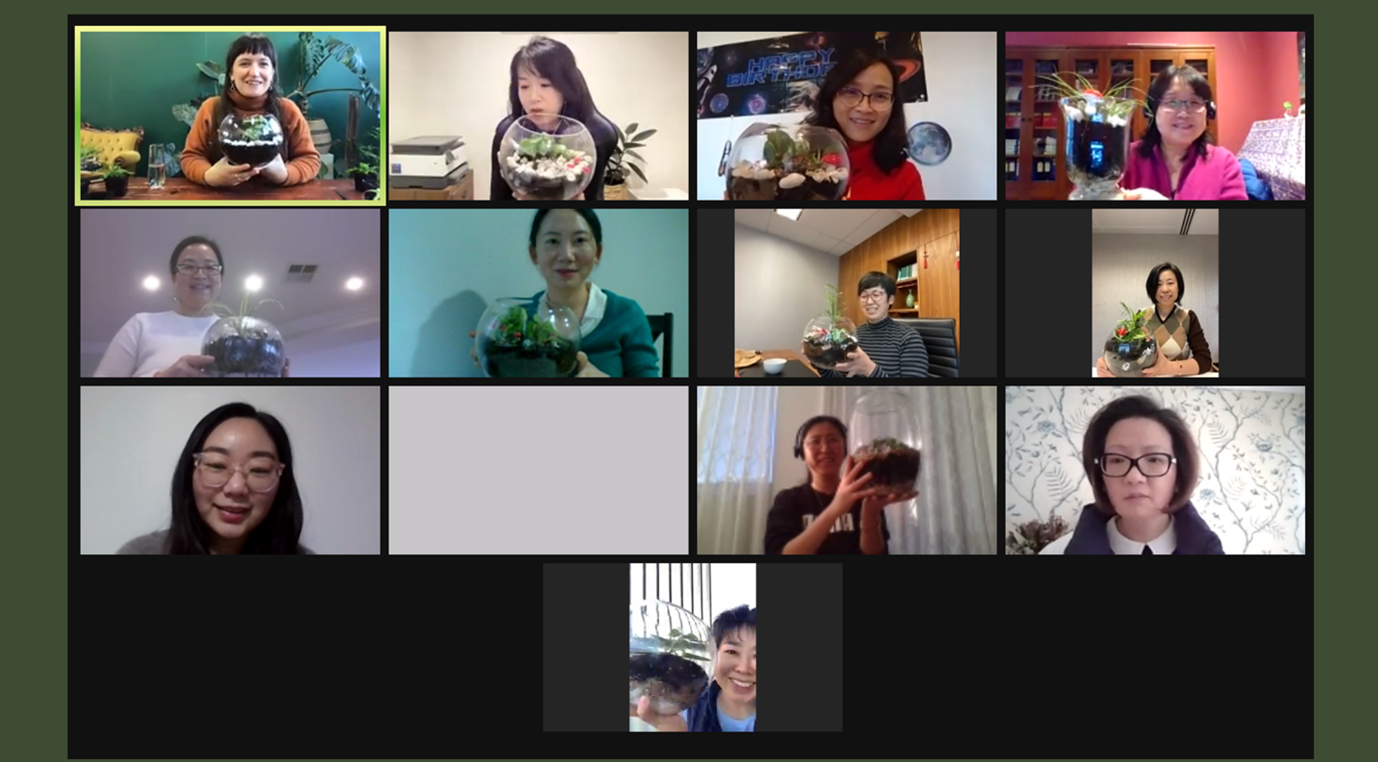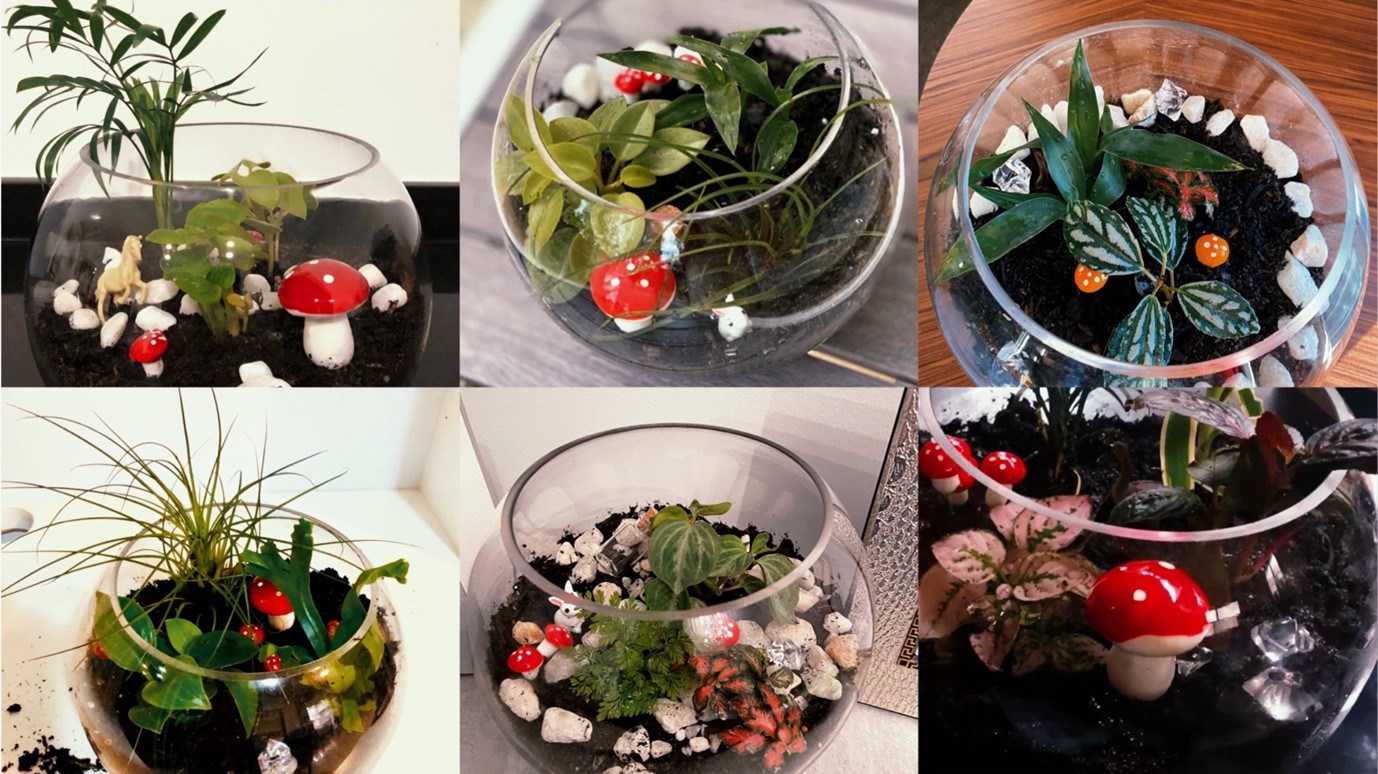 Although the entertaining tims is short, it can play a big role. Through this online activity, the participating women entrepreneurs have a better understanding of the responsibility of carbon neutrality to the enterprises and country; the micro-landscape plant production activity also gave everyone a personal experience of the concept of environmental protection.
Counsellor Ye Wei of the Economic and Commercial Office of the Consulate General in Sydney, Counsellor Bian Changzheng of the Economic and Commercial Office of the Consulate General in Melbourne, Consul Lan Yuqiang from the Economic and Commercial Office of the Consulate General in Brisbane, and Consul Lu Ruihao from the Economic and Commercial Office of the Consulate General in Perth attended the meeting.