On the afternoon of February 15 2019, the inaugural meeting of CCCA Financial Industry Committee was successfully held at the China Construction Bank Sydney Branch. The Chinese ambassador to Australia, Cheng Jingye, the Economic and Commercial Counsellor of the Consulate-General of Sydney, Wang Hongbo, the Chief Representative of People's Bank of China in South Pacific, Wang Lin, and the Chairman of China Chamber of Commerce in Australia, Chen Huaiyu, attended the meeting. Representatives from 11 first member companies of Financial Industry Committee and other CCCA member companies participated in the conference.
First of all, Ambassador Cheng Jingye made an important speech. Ambassador Cheng congratulated the Financial Industry Committee on its formal establishment. He pointed out that Chinese-funded financial institutions are a special force and hopes that Chinese-funded financial institutions in Australia can further increase their exposure and continuously enhance their influence and make bigger contribution in promoting the development of China-Australia relations.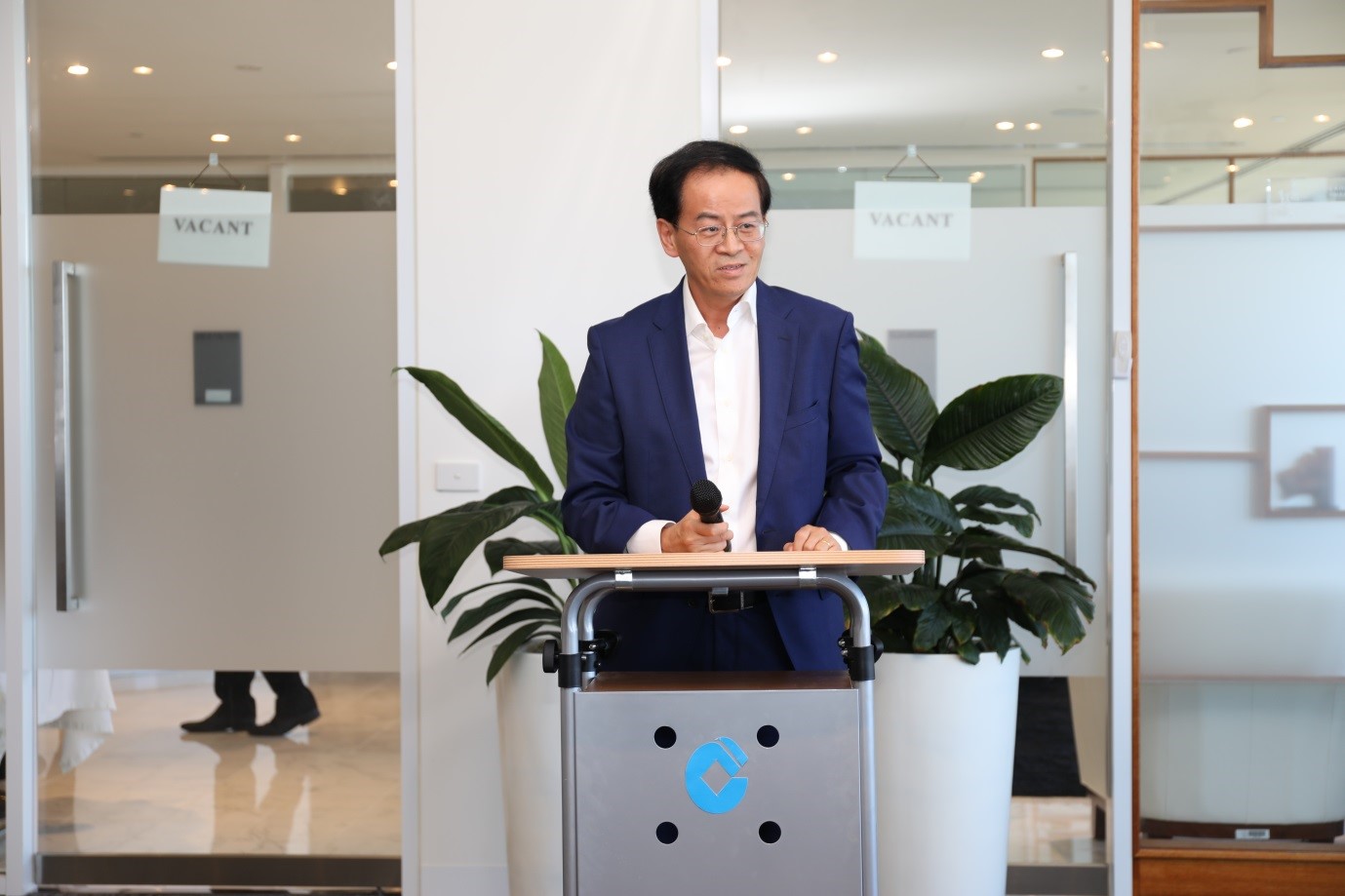 Subsequently, Chairman Chen Huaiyu of CCCA delivered a speech and the Chairman of Financial Industry Committee Jin Yangtong delivered a speech.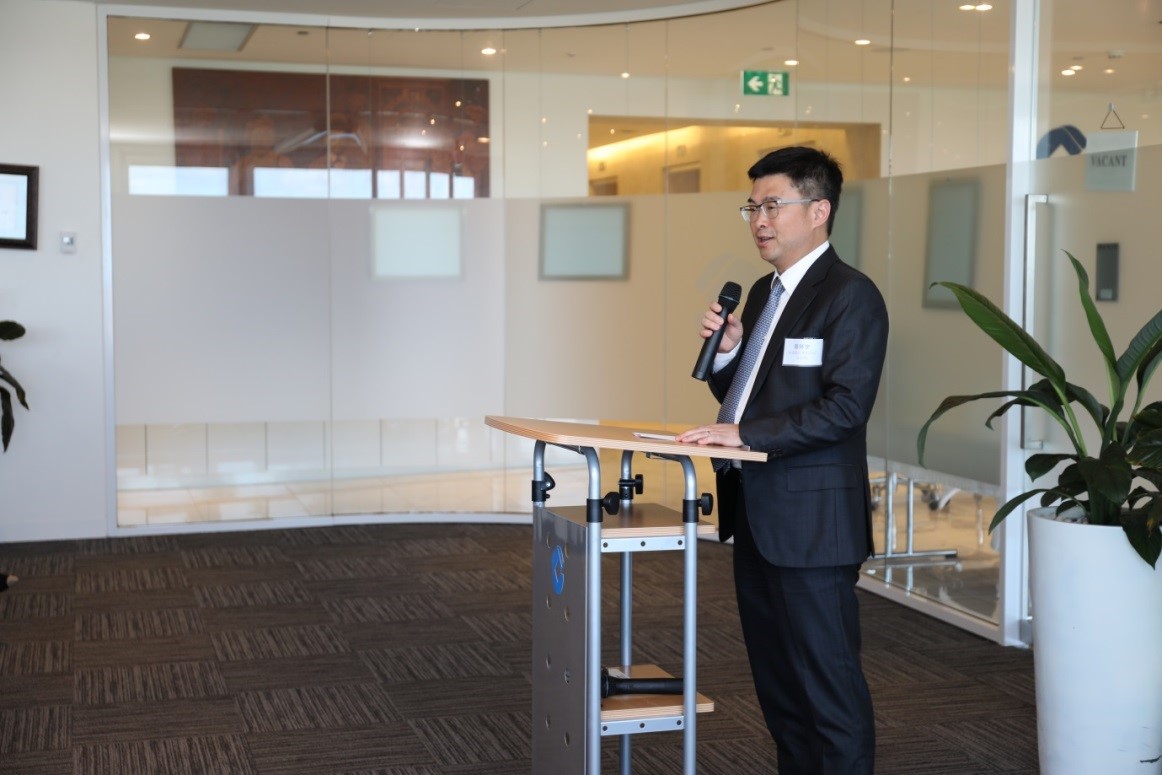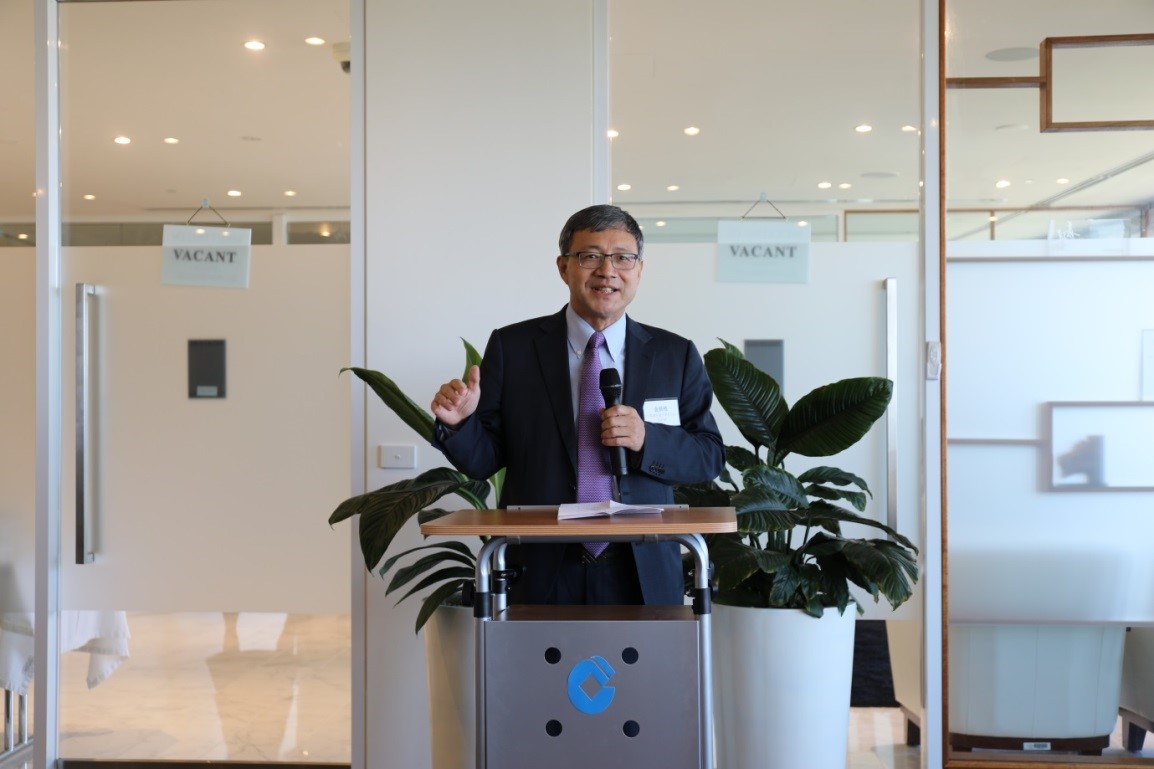 Wang Hongbo, Economic and Commercial Counselor, on behalf of the Consulate General of Sydney, congratulated the establishment of the committee.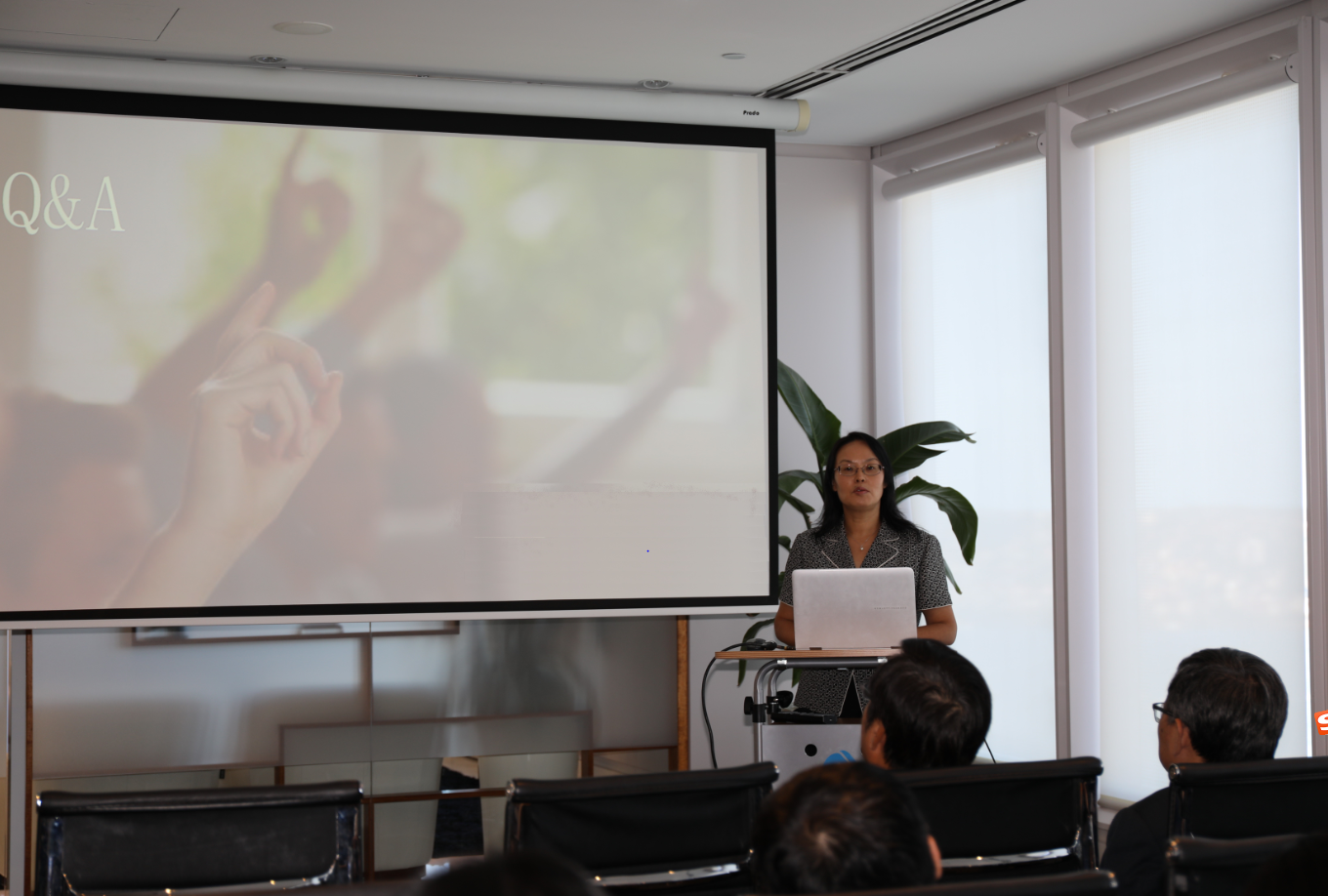 At the meeting, Counselor Wang Hongbo and Chairman Chen Huaiyu presented appointment certificate for Jin Yangtong, the first chairman of the Financial Industry Committee.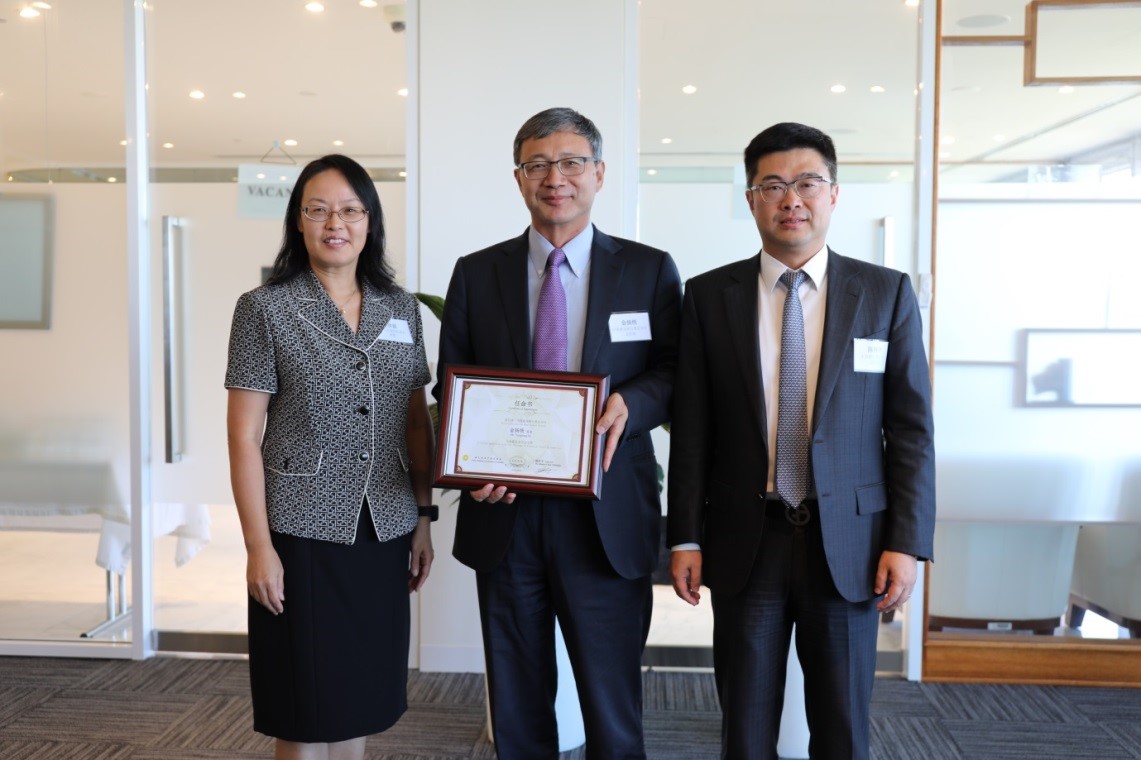 Chairman Jin Yangtong presented appointment certificate of Vice President to the President of ICBC Liu Hongbin, the President of China Merchants Bank Zhang Heng and the Chief Representative of China Development Bank Chen Qibin.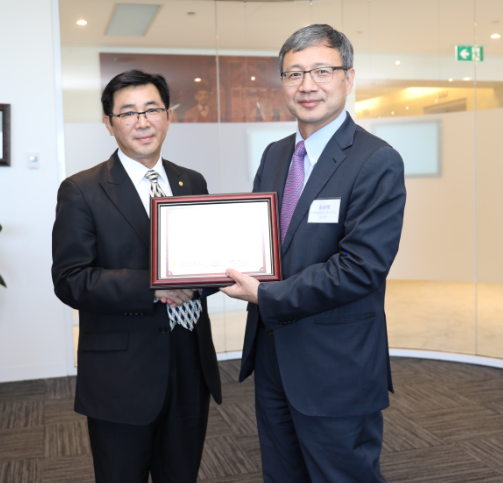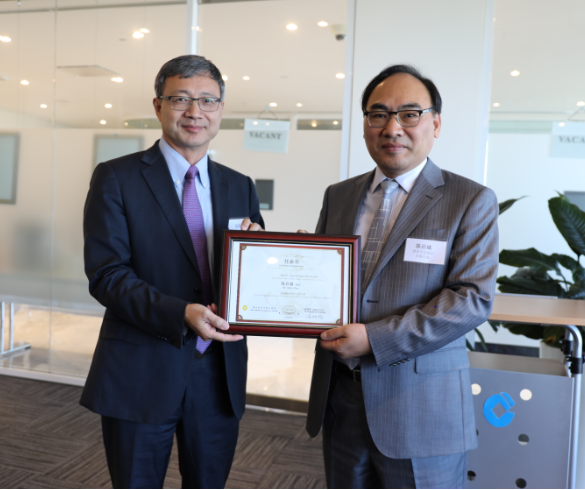 The meeting invited Professor Song Ligang from Australian National University to review the 40 years of China's economic reform.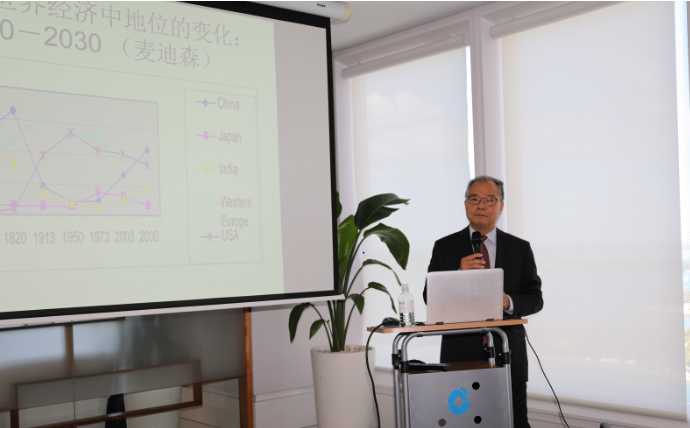 The meeting also invited Jonathan Perkinson, partner of Deloitte, to introduce blockchain and payment trends.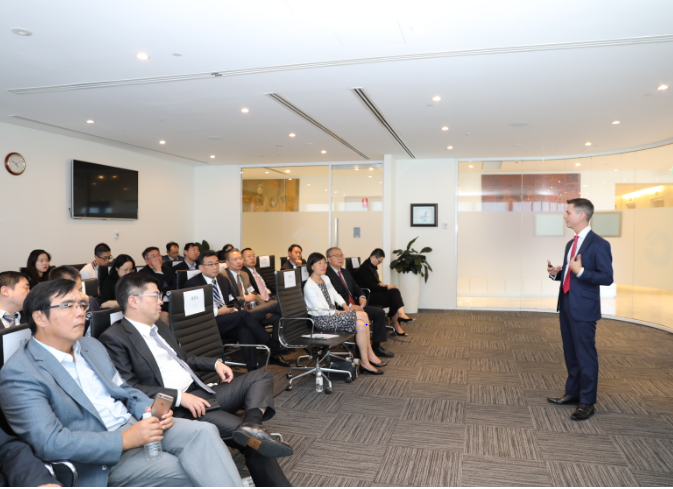 After the meeting, Ambassador Cheng Jingye, Counselor Wang Hongbo, Chief Representative Wang Lin, President Chen Huaiyu and the members of Financial Industry Committee took a group photo.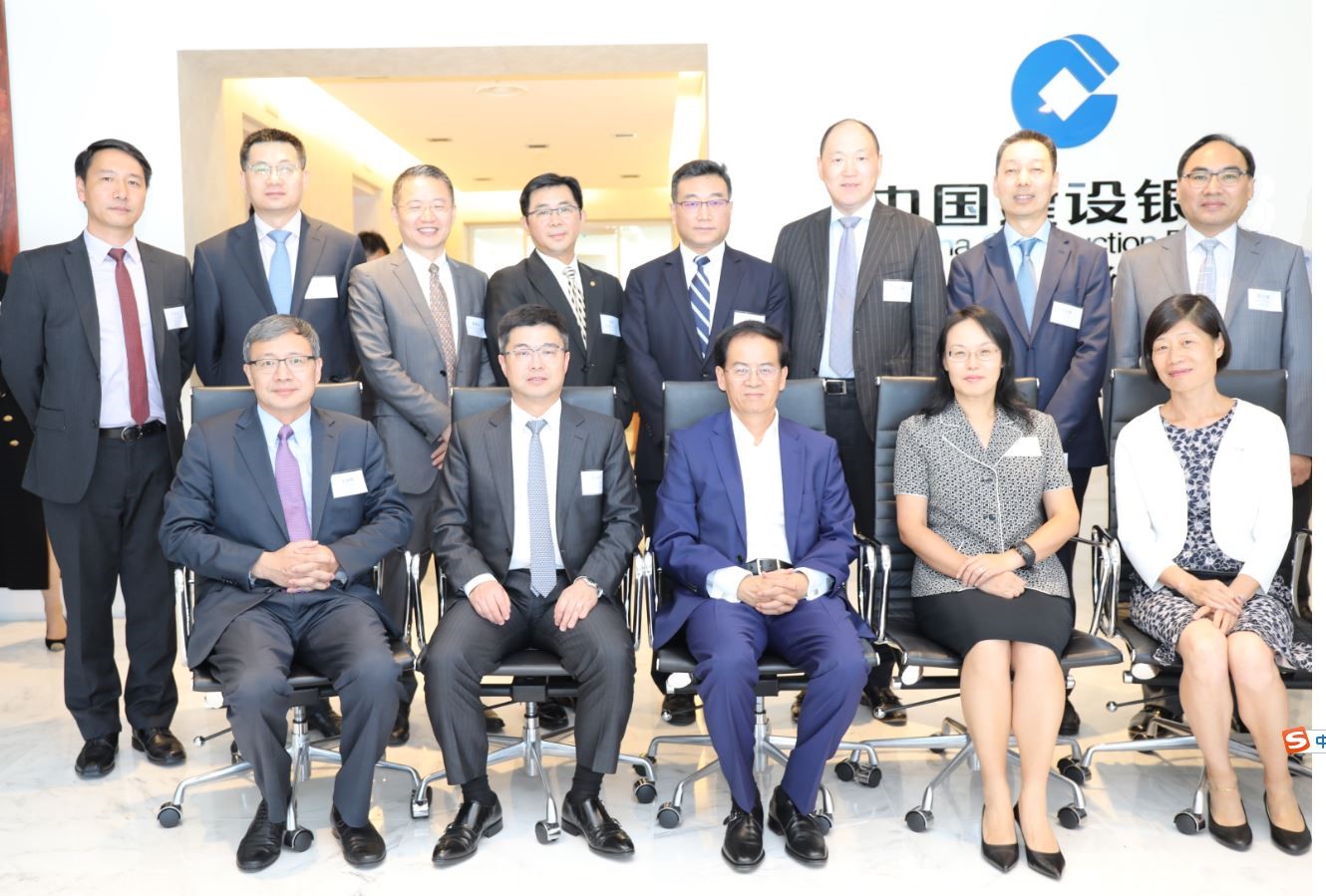 February 20, 2019 11:03 pm