On January 29 2019, the business office of Consulate General Sydney held the fourth business reception for Spring Festival 2019. People gathered together to celebrate Chinese New Year and sent blessings to motherland and family members! Counsellor Wang Hongbo, President of CCCA and President of Sydney Chapter, Chen Huaiyu, delivered a speech and expressed blessings for the Spring Festival. More than 100 people from the Consulate-General in Sydney, Chinese-funded enterprises in Australia, representatives of the Sydney Chapter and representatives of some local enterprises participated in the event. The event was co-organized by the Sydney Branch of CCCA (hereinafter referred to as the Sydney Chapter).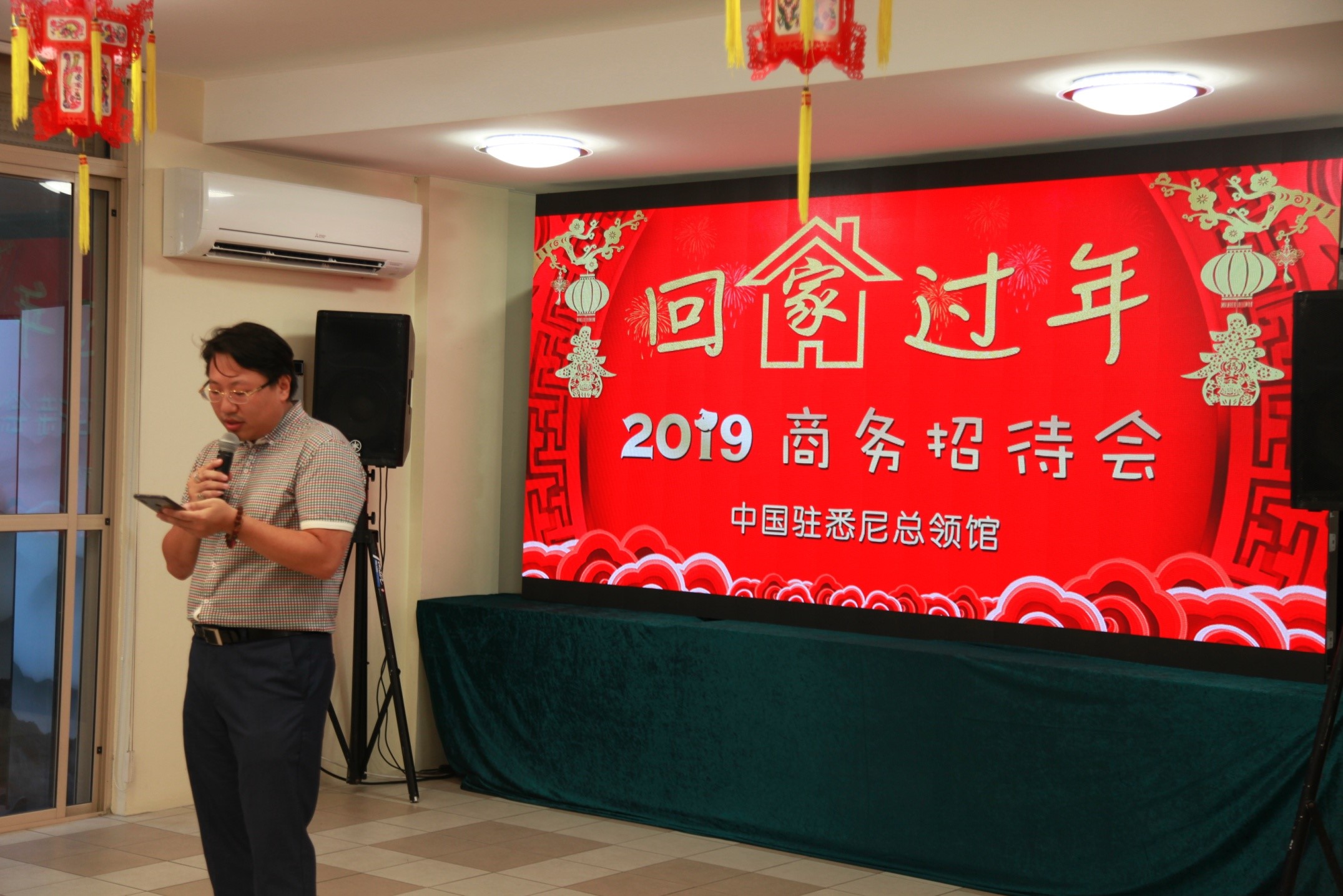 Counselor Wang Hongbo and President Chen Huaiyu together with all the representatives of Chinese-funded enterprises in Australia recorded a video to send blessings to the Motherland" and wish the prosperity of motherland!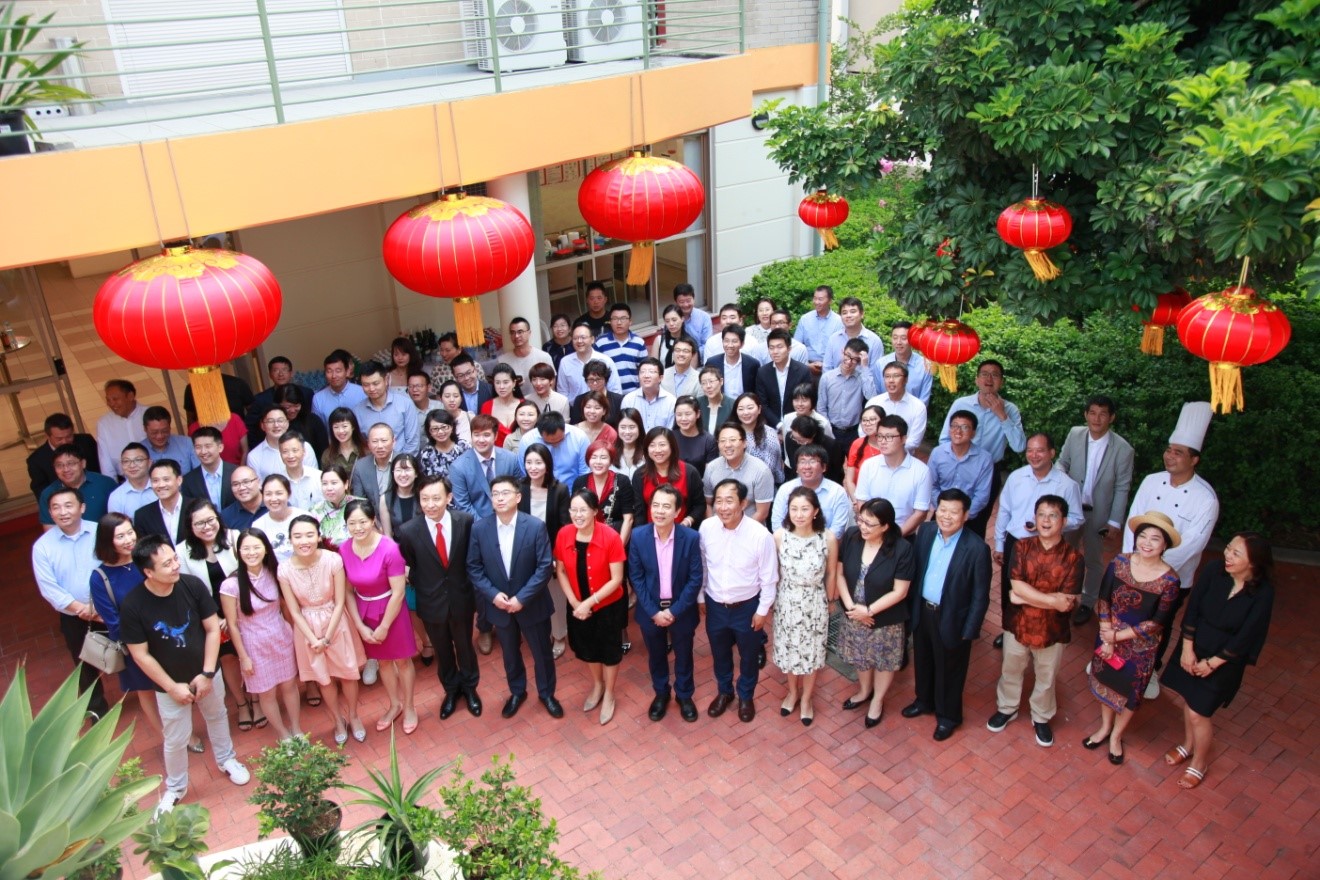 Next, the New Year business reception officially began. First of all, Counselor Wang Hongbo congratulated the achievements of CCCA and the Chinese-funded enterprises in Australia in the past year, and briefly analyzed the current China-Australia economic and trade situation, indicating that the business office of the Consulate-General in Sydney will lead all Chinese-funded enterprises in Australia to promote the development of China-Australia economic and trade relations as the gift for 70th birthday of the motherland! President Chen Huaiyu thanked the embassies and consulates in Australia for their support to CCCA and Chinese-funded enterprises. He pointed out that in 2018 CCCA successfully organized the participation of Australian companies in the first China International Import Expo, finish various internal work excellently and continuously improve the external influence of CCCA and hoped that in 2019, CCCA will continue to strengthen cooperation with external parties, operate in compliance with laws and regulations, and bring positive impacts on bilateral trade relations between China and Australia.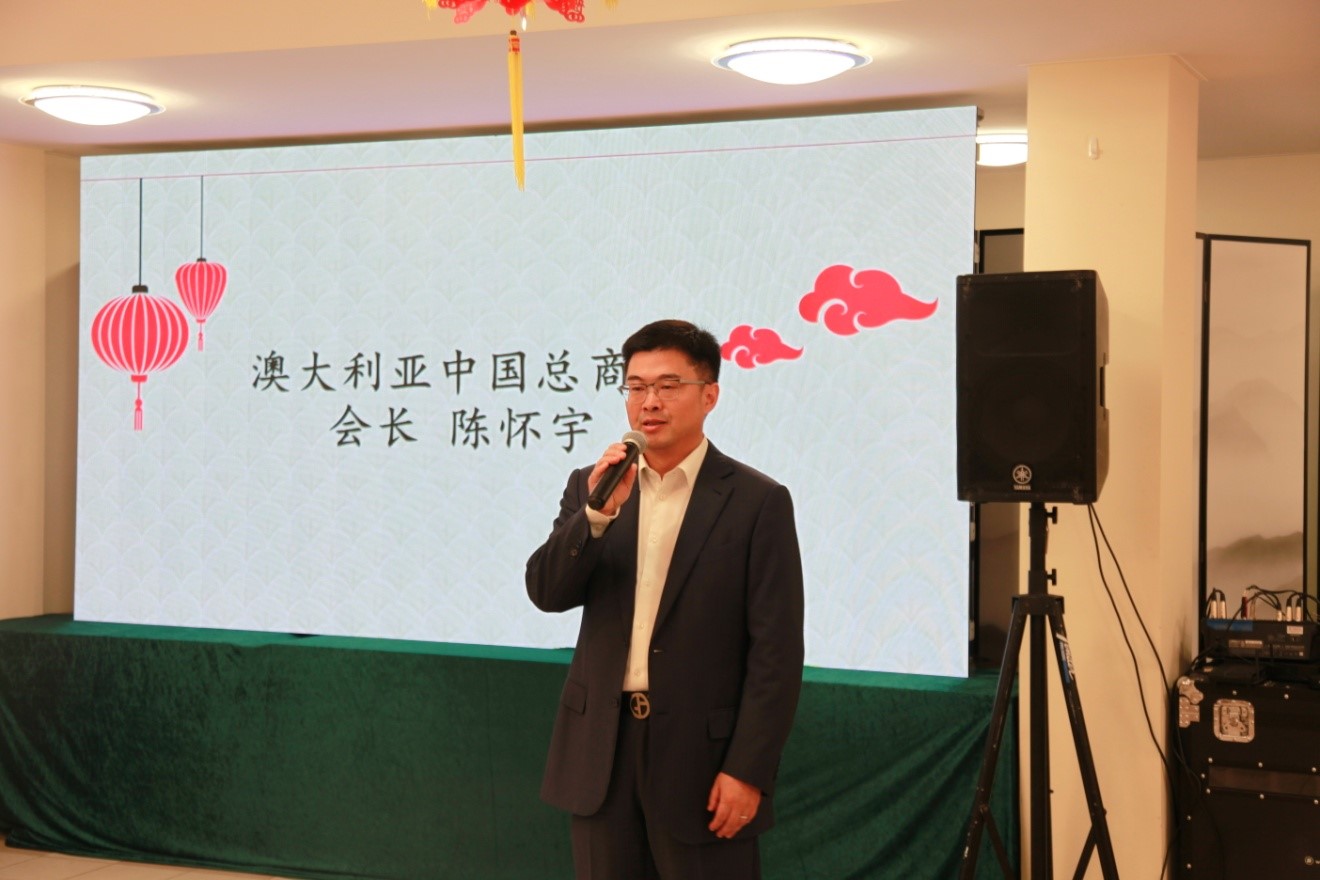 With the beautiful decoration in business office of the Consulate General Sydney, the event was filled with happiness and blessing for Chinese New Year. Everyone made dumplings, and with the moving songs of the member representatives, they rejoiced to enjoy peaceful scene in every corner of venue. There are full of laughter. The decoration is to celebrate spring festival, the laughter is to express appreciation and the joy of the New Year flutters in everyone's heart. CCCA wishes all members a happy healthy New Year!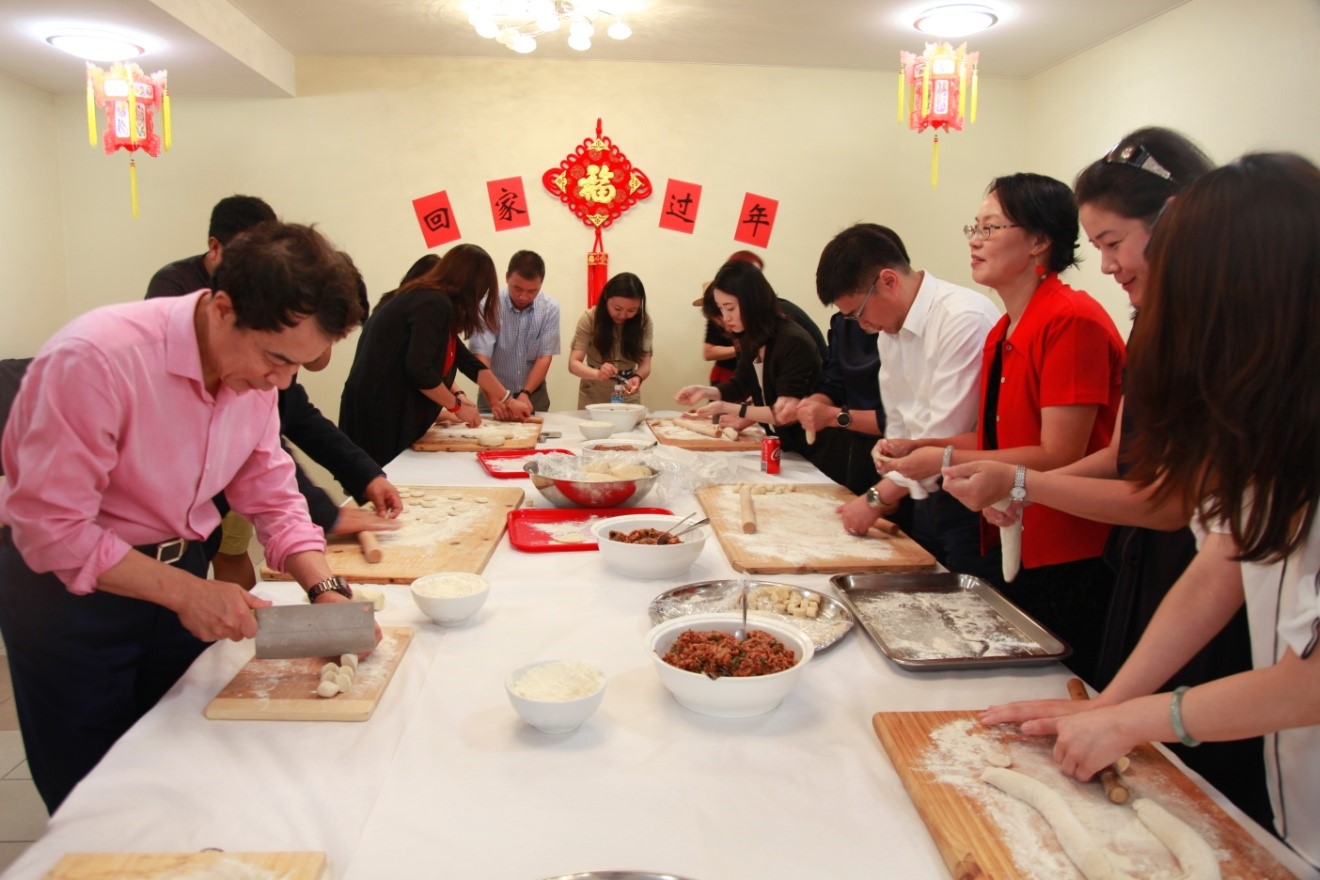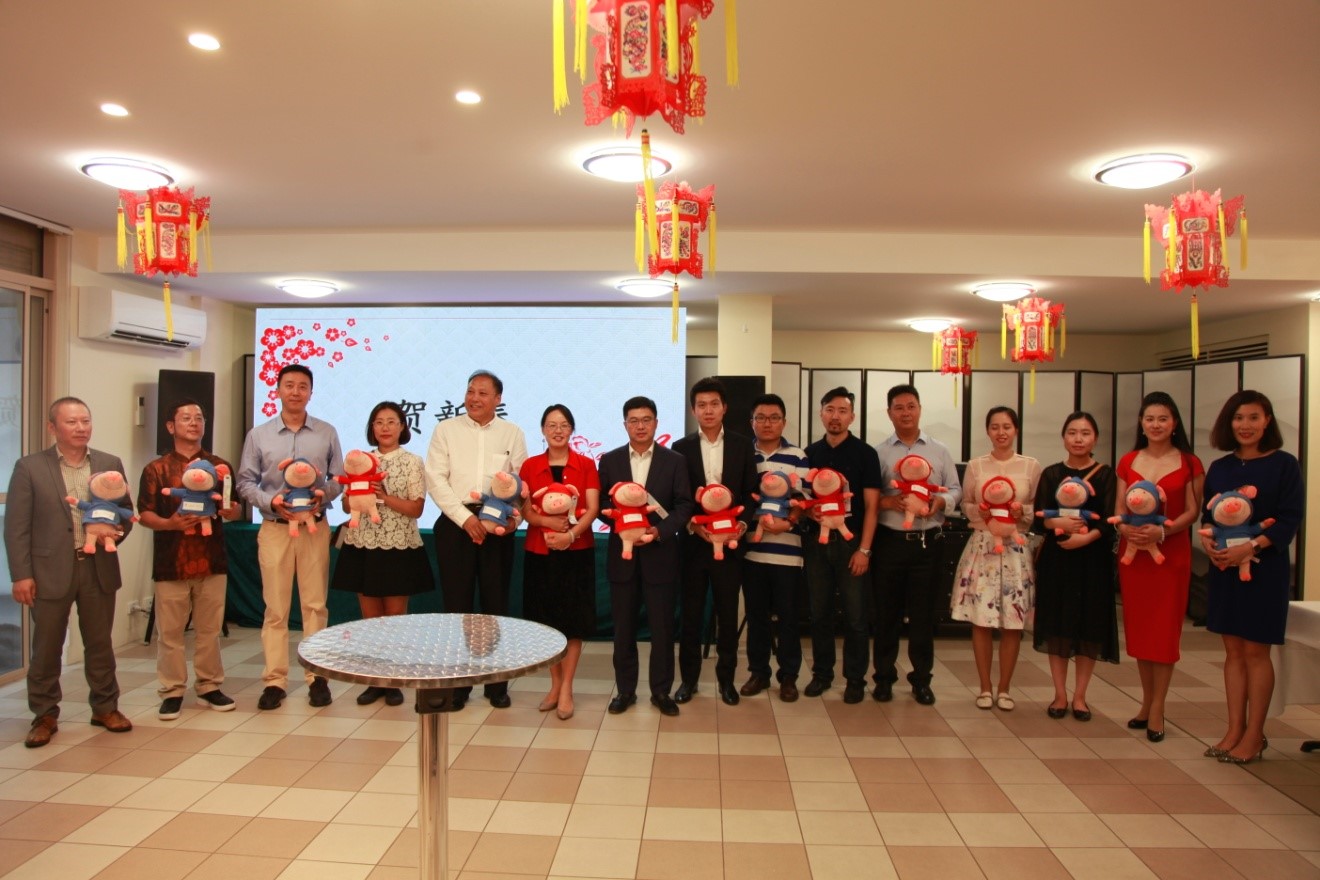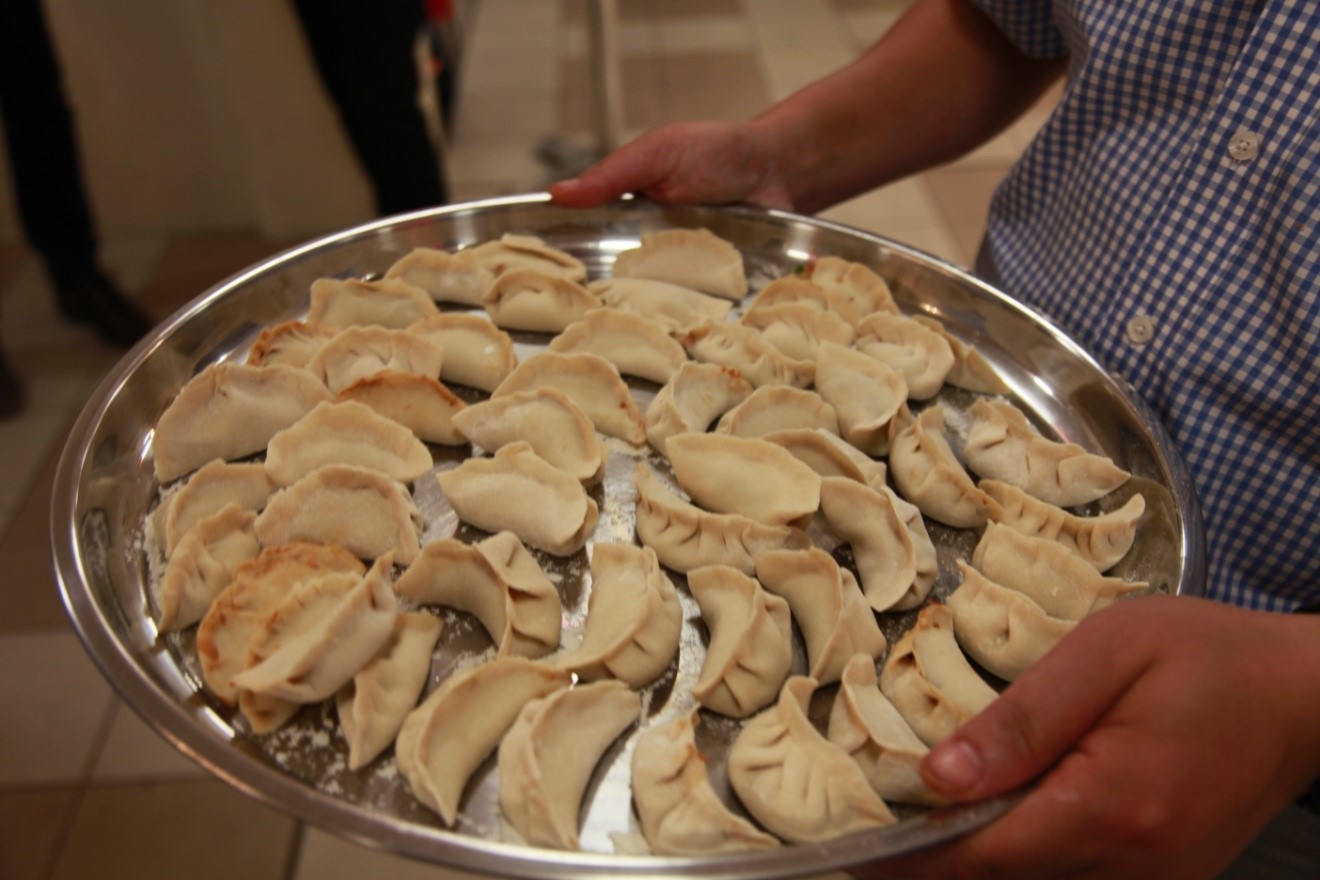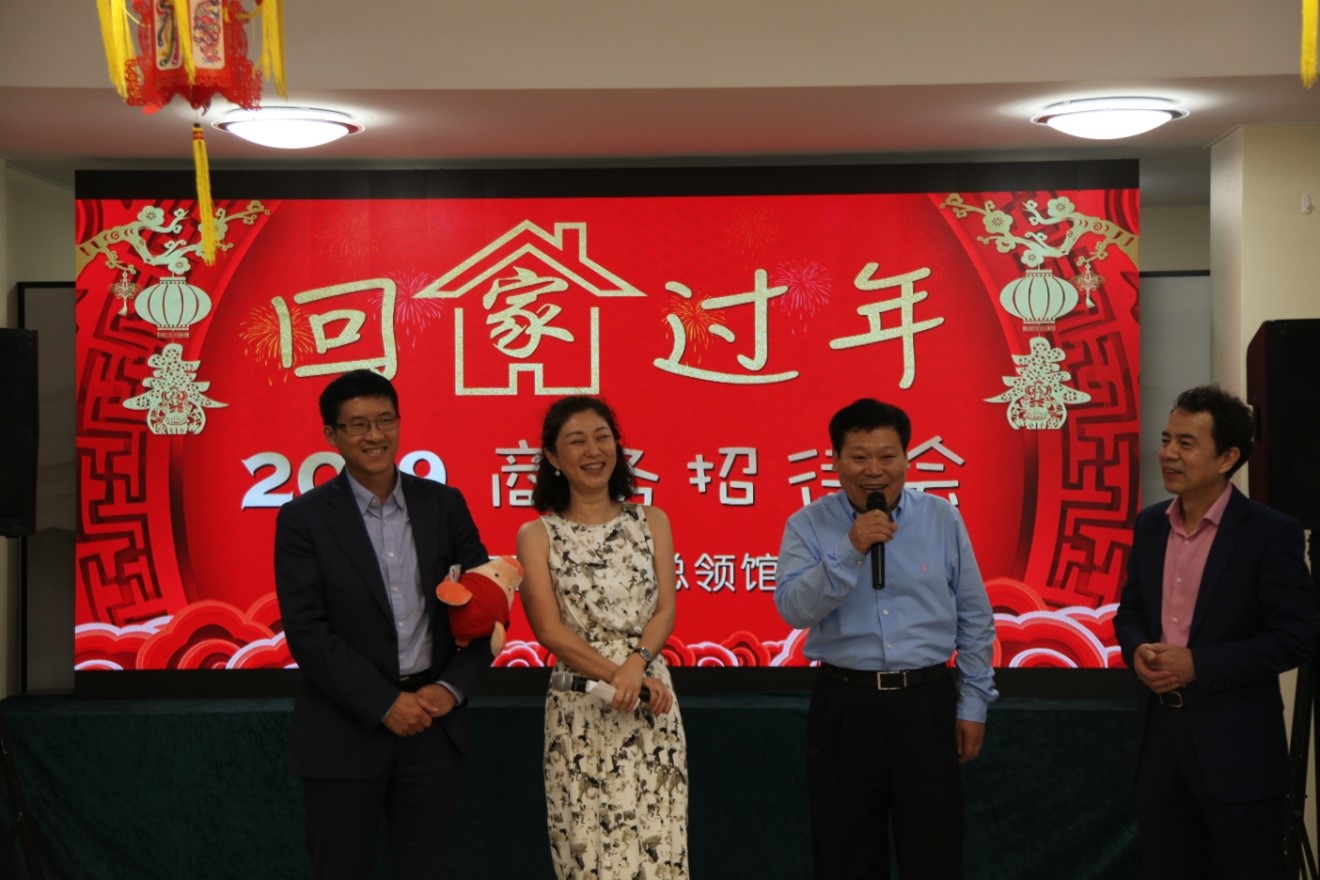 February 12, 2019 9:33 pm