On February 25, 2019, China Chamber of Commerce in Australia (hereinafter referred to CCCA) successfully held the first fundraising event named "Hope", for children suffering cancer and cancer research in the Children's Hospital at Westmead. More than 120 people participated the event and totally raised $69,680. Ambassador Cheng Jingye, Counselor of the Commercial Office of the Consulate General of Sydney, Wang Hongbo, Jim Harrowell AM, NSW Special Envoy to China, Robert Kok, Sydney City Councillor, Alison Airey, CEO of ACBC NSW, Professor Daniel Catchpoole, Westmead Children's Hospital and guests from government and member companies attended the event. Chairman of CCCA, Chen Huaiyu, Vice President Wang Ji, Sydney Branch Vice President Lu Ping, Council of Foreign Relations Chapter Pan Yong, Association of Women Entrepreneurs Liu Ying, CCCA Director Chen Zheyu, Liu Yanzhong, Wang Guannan, Rui Jie, Zhang Yubin, Xia Huichang and representatives of Sydney branch members also participated in the event.
Counselor Wang Hongbo said: "the courage of children who are fighting with cancer is encouraging us. This charity event of CCCA is very important. The raised fund will be used for the medical workers and medical research projects of Westmead Children's Hospital to help children defeat cancer."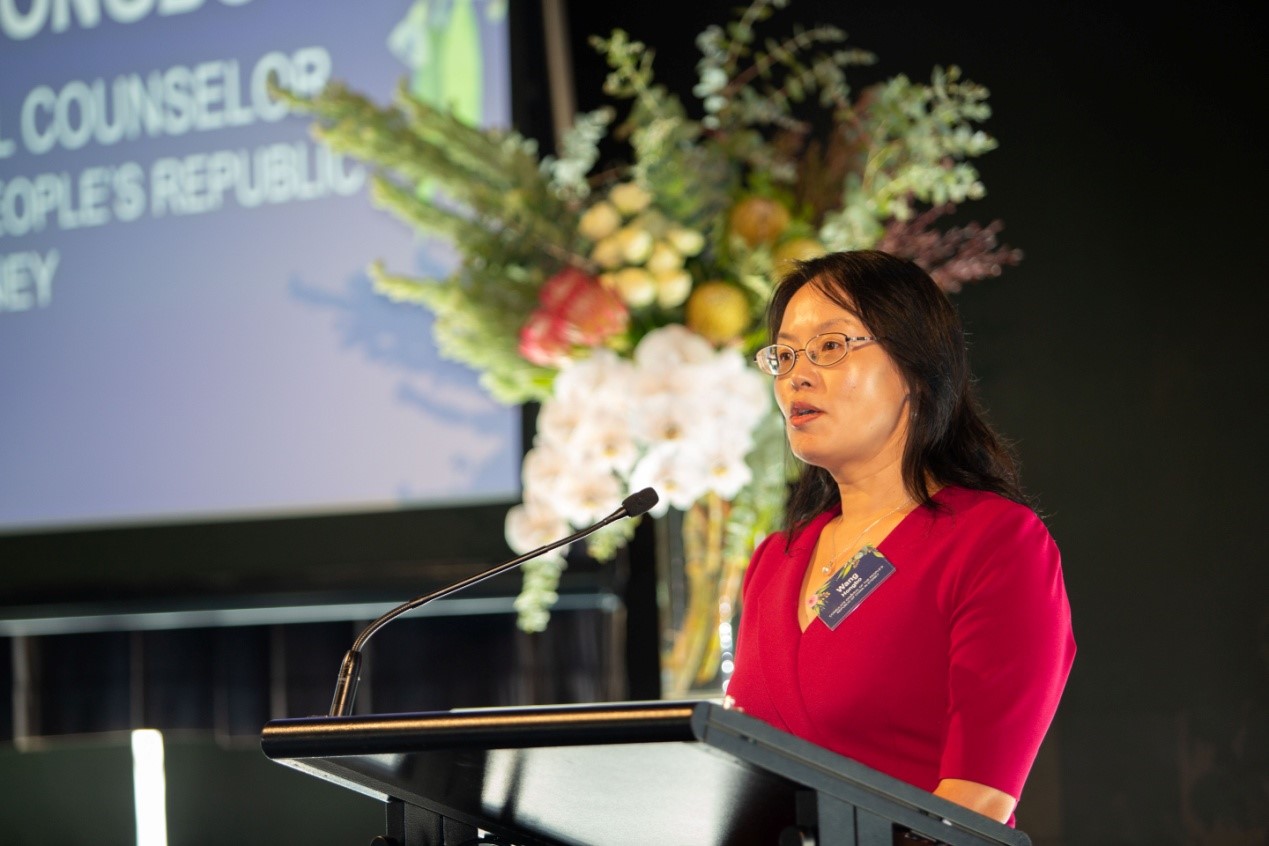 President Chen Huaiyu get into the theme of charity luncheon with a Chinese old saying, "don't fail to do good even if it's small" and a Western proverb "given is better than receiving". President Chen said: "CCCA's members actively participate various charitable activities and have great sense of responsibility for the Australia and Australian people."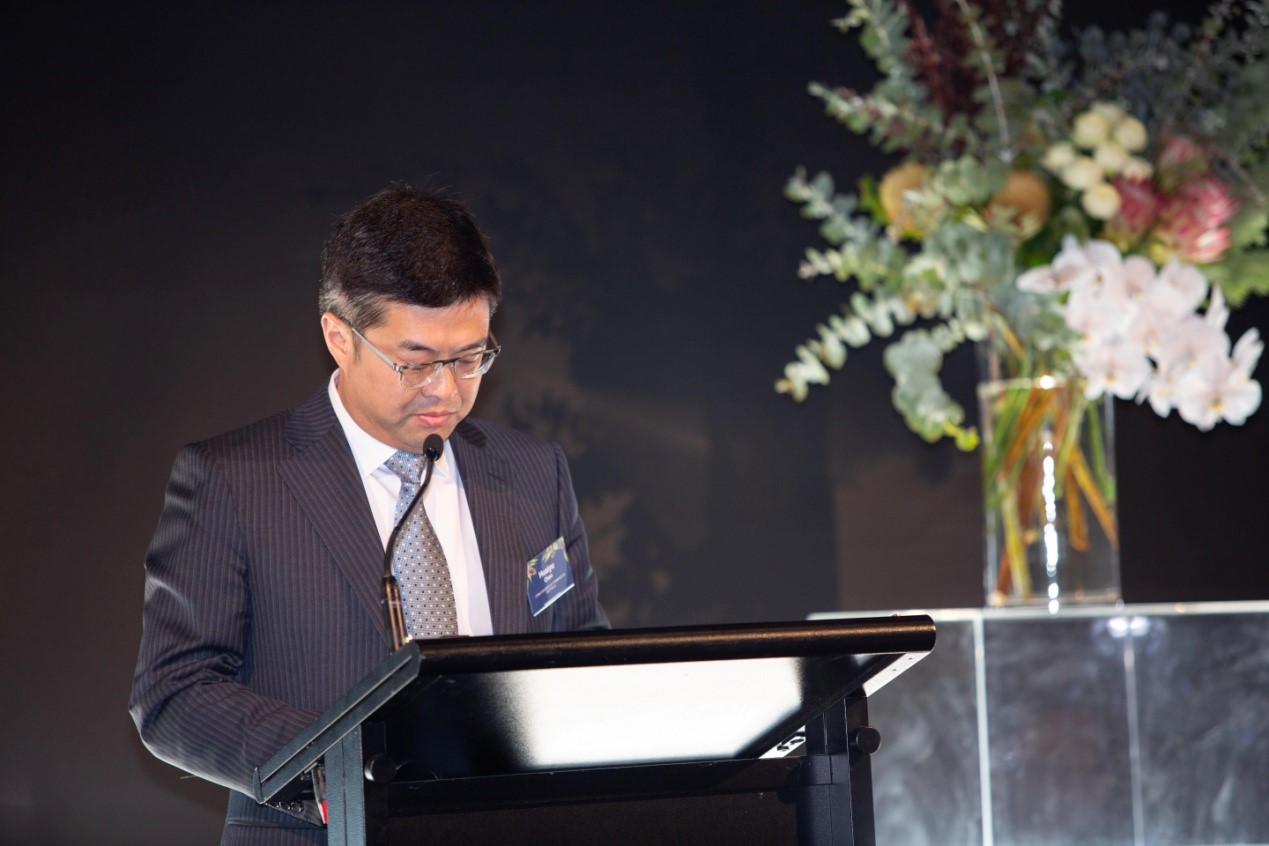 Professor Daniel Catchpoole, Westmead Children's Hospital is very grateful to CCCA for this charity event. The donations will provide strong support for children with cancer and medical research projects.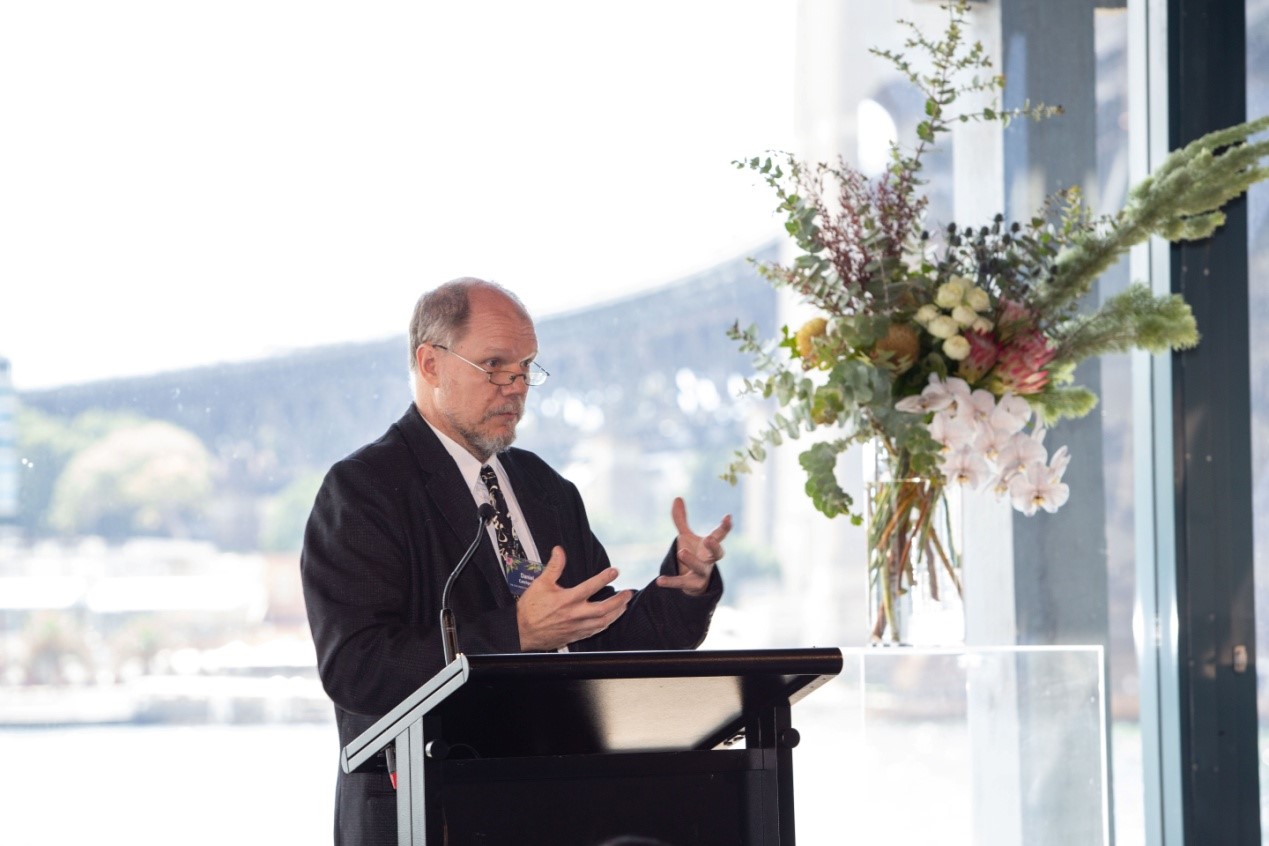 Founded in 1880, Westmead Children's Hospital provides clinical services to 80,000 children in Australia and the Pacific Rim each year and is the largest pediatric center in New South Wales. The cooperation between CCCA Charity Fund and Westmead Children's Hospital reflects the positive willingness of Chinese companies to take social responsibility in Australia.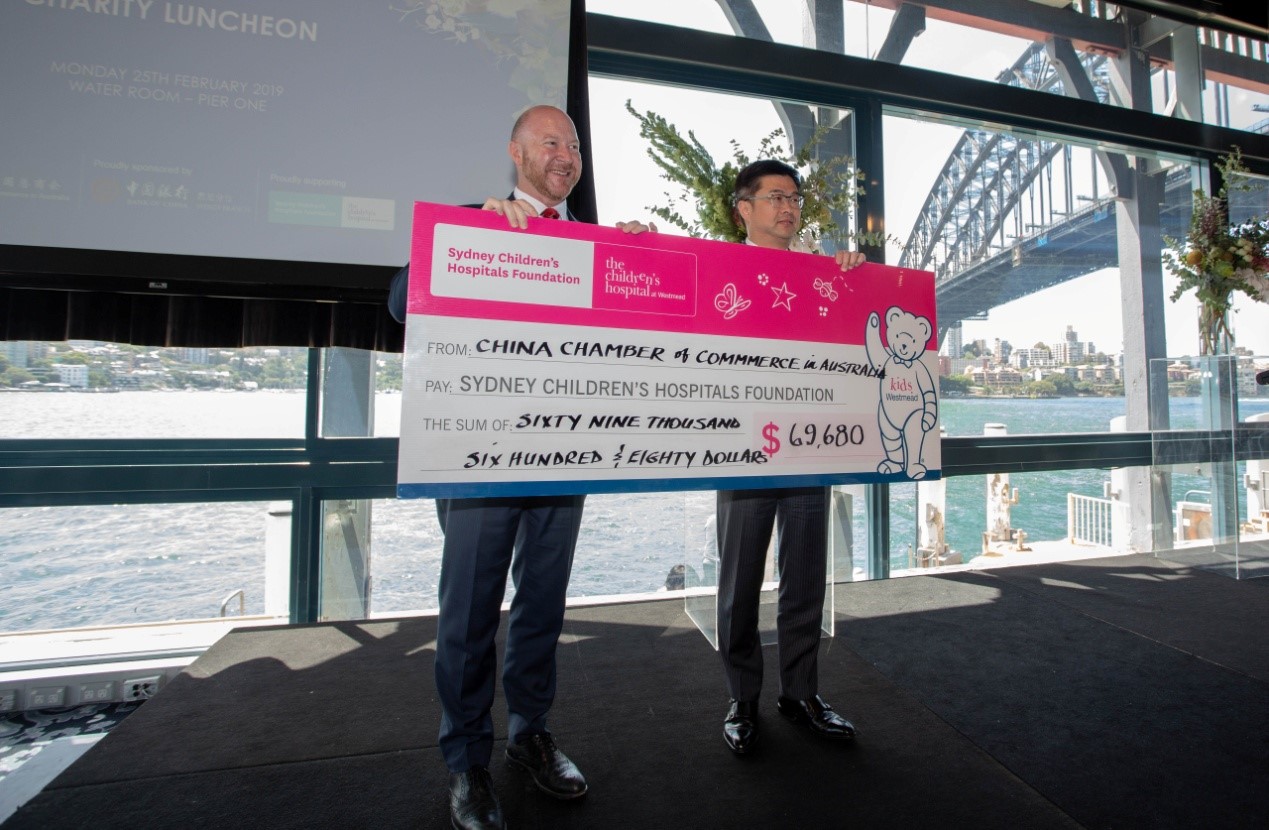 Love has no boundaries, love is kind. This charity event organized by CCCA finishes with practical significance and extensive influence, reflecting the fact that CCCA is an effective carrier for uniting and cohesive Chinese enterprises in Australia.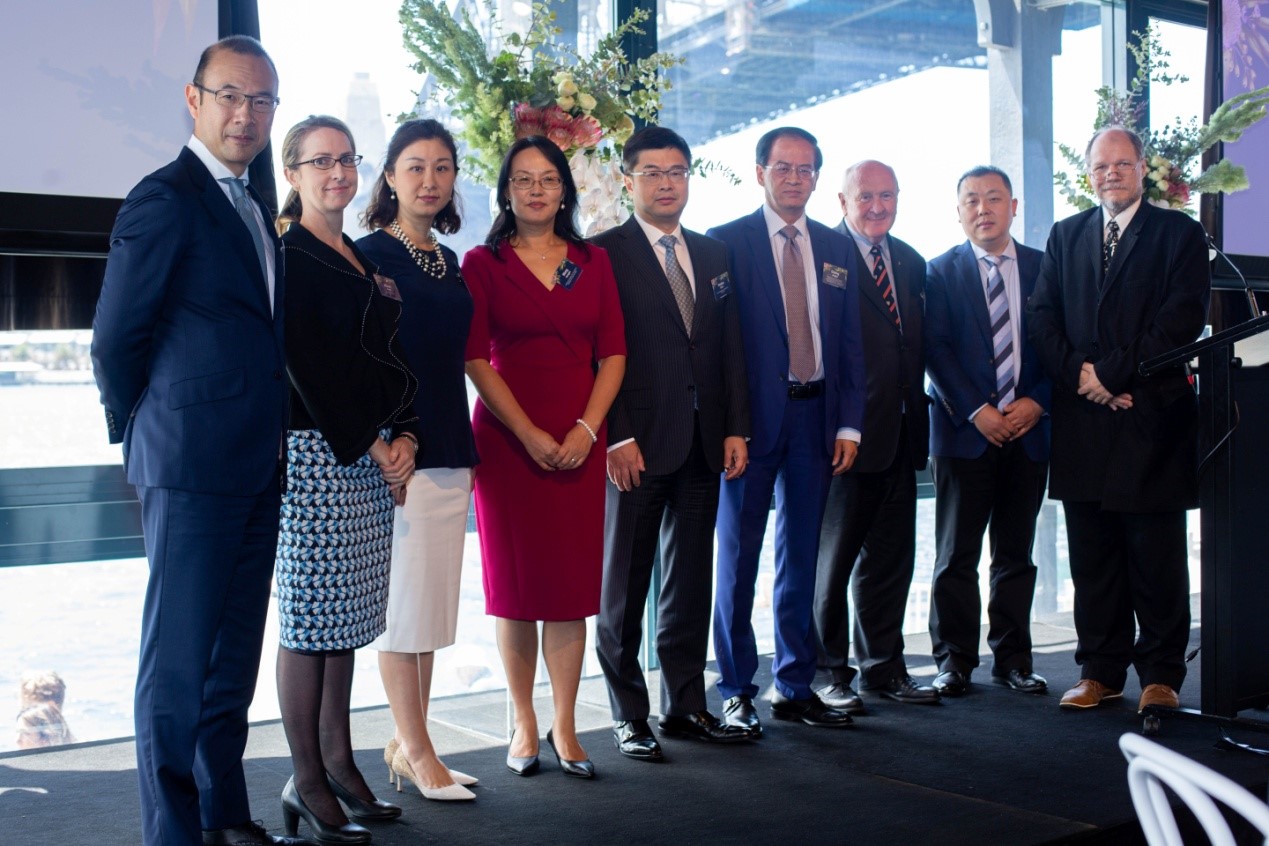 February 26, 2019 8:16 pm